THE MUSICIAN PHYSICIAN- BIOGRAPHY
BERT CODY PIGGOTT JR., M.D.
Smooth…Seductive…Sizzling…Sax!!!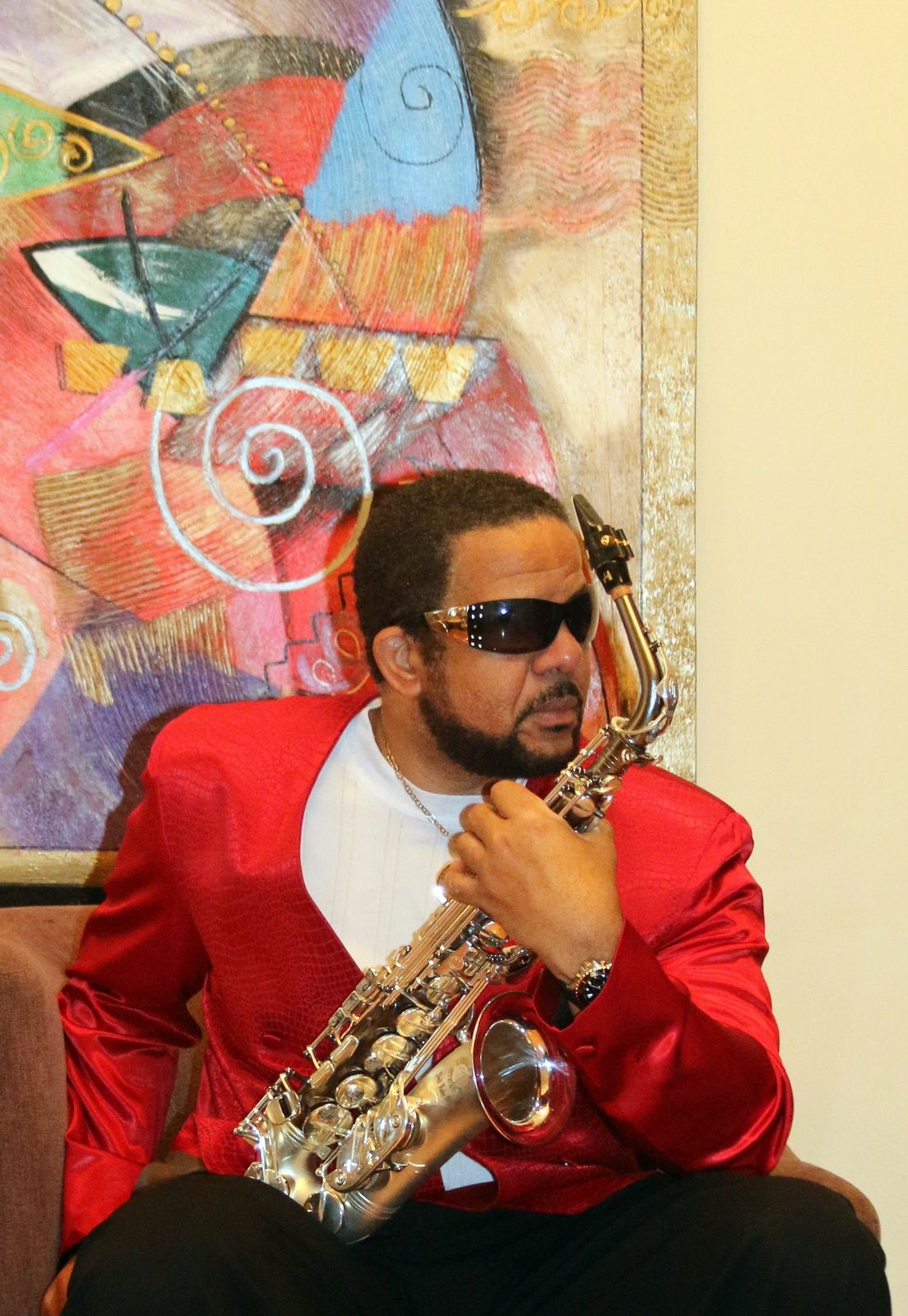 Early in EVERYONE'S life, they are asked: "What do you want to be when you grow up?" The way that this question is posed, it implies that one has only ONE choice regarding the selection of a job/career. Bert Cody Piggott Jr. M.D. is a Board-Certified Radiologist AND a Jazz Saxophone Player. He may be thought of as two different people as these two professions are quite different. One is very structured and may involve life or death decision making. The other is more creative and allows for expression from within and enjoyment/entertainment for others. MUSIC and MEDICINE have been mixed within the soul of THE MUSICIAN PHYSICIAN.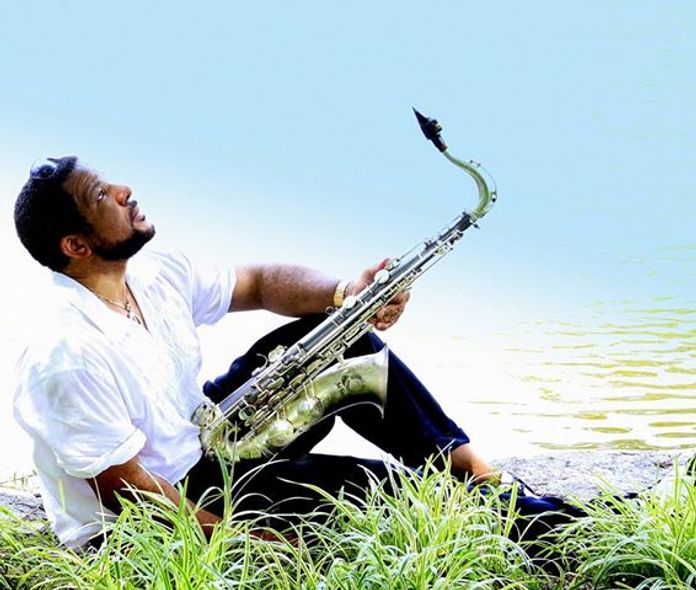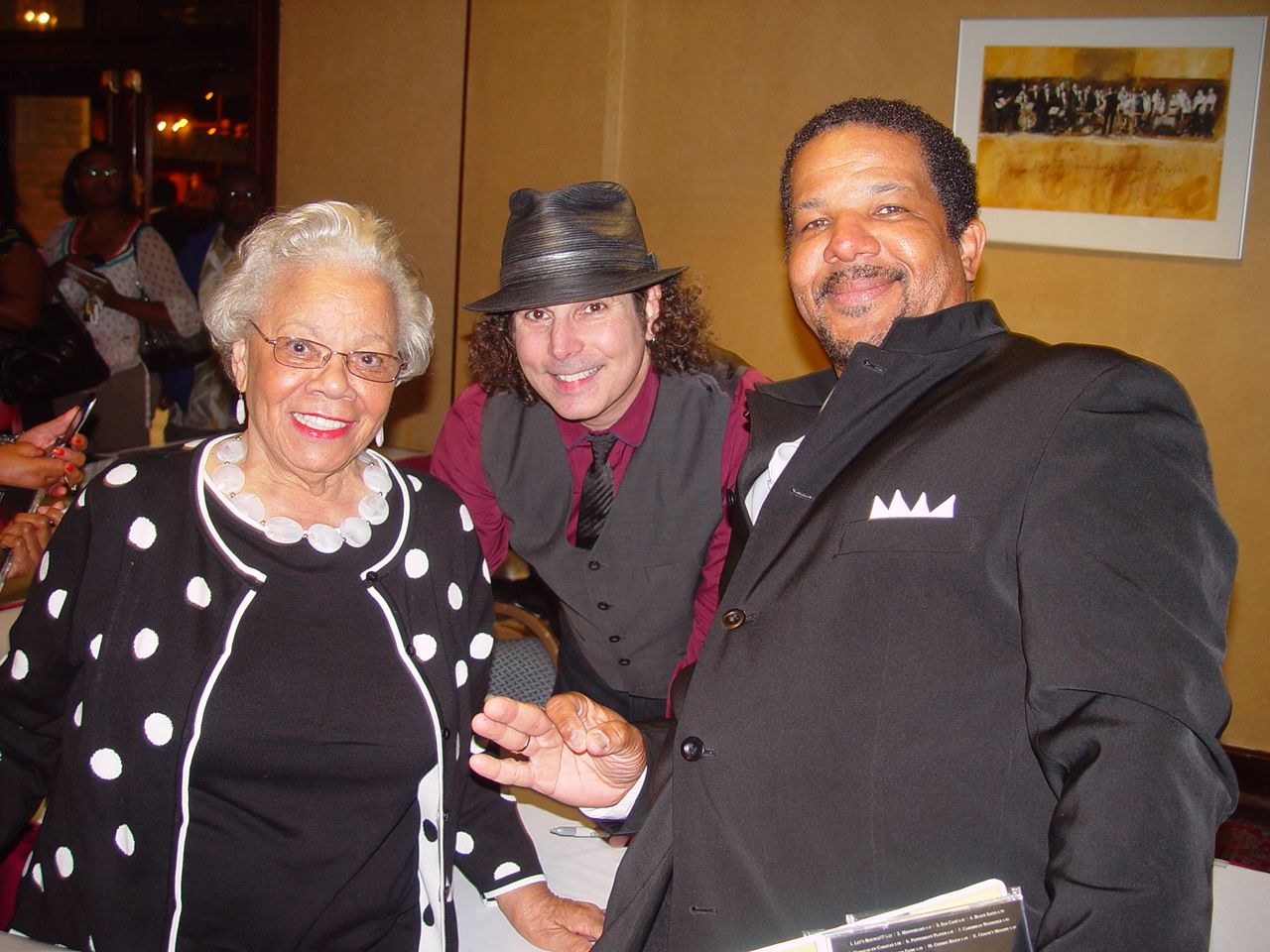 Licensed to soothe the BODY as well as the SOUL !
Bert Cody Piggott Jr., M.D.
"THE MUSICIAN PHYSICIAN"
 GOD IS THE PHYSICIAN
  I am an Instrument of His will
To Cure, sometimes
To Help, often...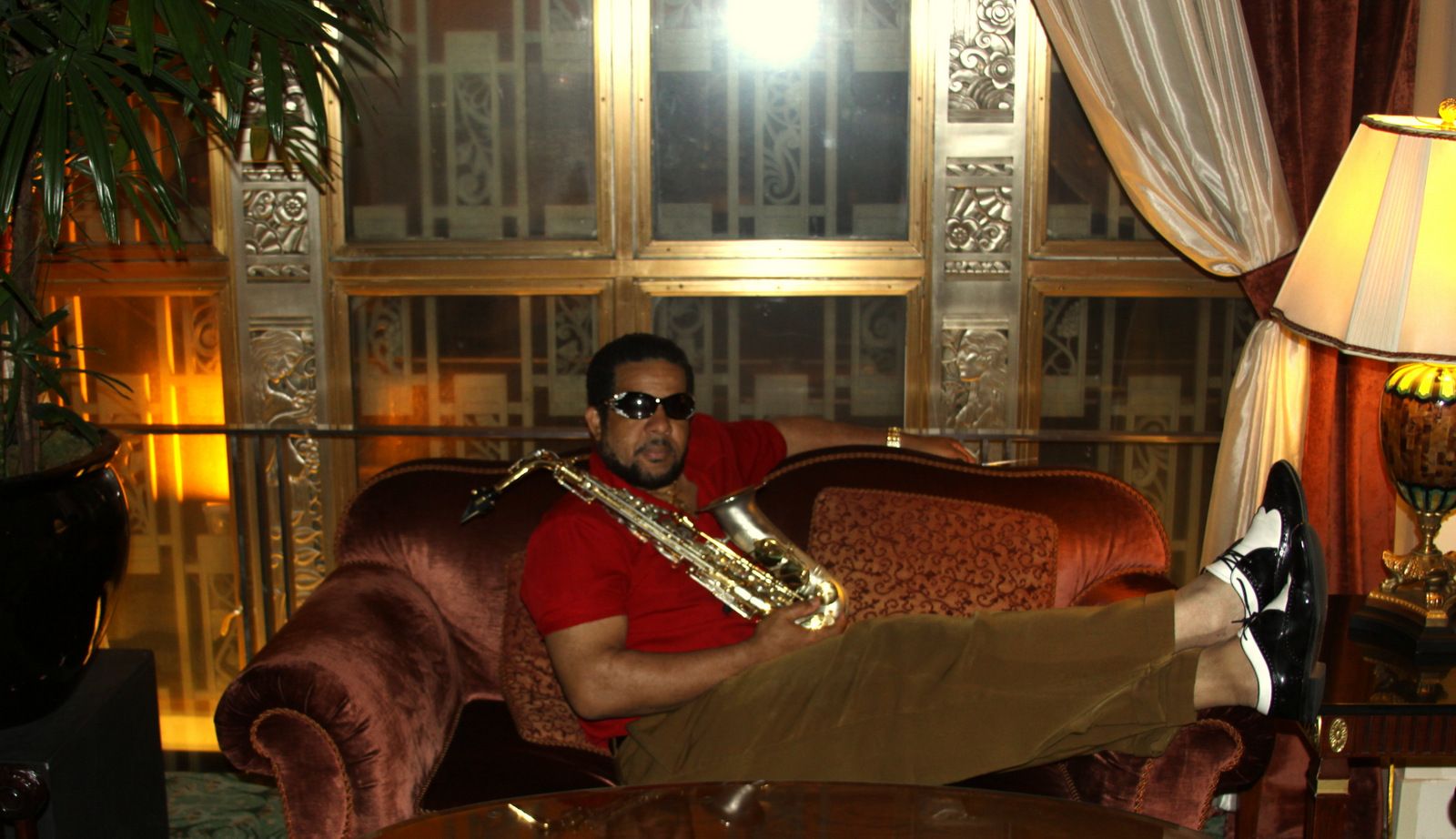 To Console, ALWAYS...
Special Album Notes/Acknowledgements for the "SUITE" LOVE CD - "SUITE" LOVE CD

Album Notes
"Suite" Love CD
This is The Musician Physician's first full length CD. There are 11 tunes on this project.
Special Album Notes/Acknowledgements for the SAVOIR FAIRE CD - SAVOIR FAIRE CD THE SOLO SOUL COLLABORATION
SAVOIR FAIRE
SOLO SOUL COLLABORATION

Give GOD the glory. This "Solo Soul Collaboration" is the product of several months of soul searching. In spite of many of life's difficult challenges, there is a special place in the heart where creation is salvation. I have accepted the responsibility of serving humanity via two totally diverse professions-- Medicine and Music. As a physician (Diagnostic Radiologist), my niche in society is clearly defined.--to diagnose various disease processes. After many years of intense study, certification by The American Board of Radiology, and several years in private practice, I have developed the ability to detect and interpret very subtle radiological findings and convey this information to the patient's doctor who then develops a treatment plan. Radiological diagnosis occurs "after the fact". Specifically, the radiological observation is made after the abnormality is present. The differential diagnosis consists of all of the possible disease processes based upon the patient's demographic information and other factors. Choosing the most likely diagnosis is an essential skill that is required in order to be an effective member of the Health Care Team. My professional involvement in Diagnostic Radiology is truly a blessing and I will continue to strive for excellence in this field of Medicine.
Conversely, the ability to create music is a proactive process and, in my case, it is truly a GOD given talent. It is a vital means of expression that complements my responsibilities as a physician. My stage name, THE MUSICIAN PHYSICIAN also describes my lifestyle. Music is my love and Medicine is my life. Mix the two together and you fill the prescription for the Ultimate Musical Medicine that is guaranteed to soothe the body as well as the soul! Oftentimes my musical medicine is therapeutic for others, while other times, it produces a calming effect upon the originator.
Although the concept of Music Theory implies that there is structure in music, there is also a sense of freedom that must be experienced before it can be realized. As I indicated in the acknowledgements of the "Suite" Love Project, I do not formally read music. Yes, I have read a great deal about music theory and other technical aspects of instrumentation and song writing, but the music that I create comes straight from the heart.
What I have done on this project, may possibly be interpreted as self-serving. Being an only child has facilitated my ability to be independent. Specifically, I am responsible for all of the production, writing and arrangement of these 11 original songs. Also, I provided all of the instrumentation, lyrics and vocals that you will hear. Saxual Overtones Studios provided the conducive atmosphere where I performed all of the recording, engineering and mixing magic. Many people think that a studio is a place. To some degree, this is true. One must also realize that a studio may represent a state of mind. Although my musical offspring are born in the studio, they are usually conceived during everyday life. Even mundane experiences may precipitate musical thoughts and melodies as well as rhythms of the soul. These songs convey a multitude of emotions that are constantly in a state of flux. It is my hope that these melodies will become a meaningful part of YOUR life. I feel that you need to know these facts so that you will be able to understand the complexity of my inner being and comprehend the level of gratitude that I have for THE CREATOR. I have had no formal training in any of the aforementioned musical areas. It is my hope that you will interpret this project not as conceit on my part, but as positive proof of the power of GOD. He has taught me not WHAT to think--but HOW to think.
In the Music World, most songs are written by several musicians who contribute their special talents in such a manner that the whole of the creation exceeds the sum of the parts. Usually, each musician specializes in one particular instrument. I have always wondered what it would be like for one individual (ie., me) to create an entire musical project. This life-long dream has now come to fruition. Although the concept of collaboration usually entails a "meeting of the minds", I wanted to push the musical envelope by creating a collaboration within myself--between the different parts of
my mind-- my heart--my body--my soul.
I refer to the SAVOIR FAIRE project as my
SOLO SOUL COLLABORATION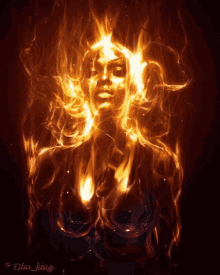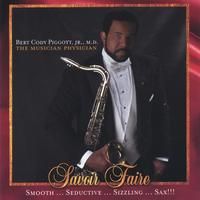 Special Album Notes/Acknowledgements for the IN THE MOMENT CD - "A MOMENT IN TIME"
A MOMENT IN TIME
"The chronological progression of existence"

The word "Time" may have many meanings to many people.
Time may represent a memorable moment that may affect one's outlook on life. This memorable MOMENT may represent an emotional state of well-being and may be a finite, fleeting moment that has special significance in our lives. The duration of the "moment" is not set in stone and may change based upon the nature of the event. It may last for seconds, minutes, hours, days, weeks, months, years, decades, centuries or even an eternity. In the big scheme of things, our lifetimes represent a miniscule fraction of the existence of the universe.
Since the beginning of "Time", time has been measured by many methods. In the past, (and still today) the time of day was determined by the use of sundials. The duration of time was measured by the use of The Hour Glass. Intricate calculation of the size and number of the grains of a special type of sand and calculation of the width of the narrow channel between the chambers of the Hour Glass was required in order to devise an accurate means to measure "Time".
Interestingly, the Hour Glass shape, turned on its side, resembles the symbol of "INFINITY". Infinity has no finite end and continues forever (until the end of…?) There is a well known connection between time and distance. In this vast universe, heavenly bodies are VERY far apart. In many instances, our units of distance measurement may be inadequate and impossible to measure (even in units of trillions of miles). The concept of "Light Years" is mind boggling. Light (in a vacuum) travels at a speed of 186,000 miles per second. Galaxies are described as being "Light Years" apart. It doesn't take a rocket scientist to note that there are 60 seconds in a minute…60 minutes in an hour…24 hours in a day...365 days in a year. The actual number of miles calculated by this method is beyond comprehension. As ludicrous as it seems, it is somewhat easier to grasp the concept of "Light Years" as a means of measuring interstellar distances than calculating a VERY large number (with a large exponent). Some of the shining stars that we see in the night sky may have burned out several millions of years ago. We are JUST now receiving the light. This is a prime example of our need to enjoy the fleeting phenomena of our existence---while we can. I can remember very vividly that day when I witnessed a total eclipse of the sun. My father was as excited as I was (or more) as this was a very rare occurrence that many people are not able to witness. The weather cooperated and we were able to watch it with a pinhole collimator instead of looking directly at the sun. My father's scientific knowledge and "VISION" allowed me to enjoy this rare event and maintain my eyesight. As a Radiologist, I depend on my eyesight to interpret radiological exams and make various diagnoses. If my father had not been there to guide me, it is likely that I would have looked directly at the sun during the eclipse. Obviously, that may have impaired my vision. On one other occasion, as a young child, I was crawling through the kitchen cabinet and was amazed by the sound of the spray cans. I sprayed a can of oven cleaner into BOTH of my eyes and the pain was unbearable! My father was right there and quickly assessed the situation. He copiously rinsed my eyes with water for a VERY long period of time until the sting was gone. If that had not occurred, corneal burns would have developed and my sight would have been negatively affected.
My father's VISION preserved my sight.
Disregarding the cessation of our space program, human beings can only speculate about distant planets, stars and galaxies. Human life expectancy, would , at best provide a one way trip to a not-so-distant planet and any gathered information may not be passed on to others. There's simply not enough time.
We may "have" a good time. We may " take" the time to help someone in need.
We may struggle through "Hard Times" from time to time. In order to move forward, we should accept the challenge and regard apparent obstacles as opportunities. We have to take the bitter with the sweet and experience ALL that life has to offer.
On a busy street, passersby may ask us for "the" time. They merely are interested in the arbitrary designation of the time of day or night. Family members and friends may ask us for "our" time. Our "Time" is valuable to ourselves as well as others. It implies sincere concern for others and involves a certain level of commitment. A listening ear or a shoulder to lean on can often make someone's day more pleasant. The past is no longer here and the future has not yet arrived. Our past experiences may help prepare us for the future, but our journey begins with the next step that we take. That moment is NOW. Cherish the opportunity to make wise decisions that will lead you toward your goals.

Live IN THE MOMENT and enjoy life to the fullest!

Bert Cody Piggott Jr., M.D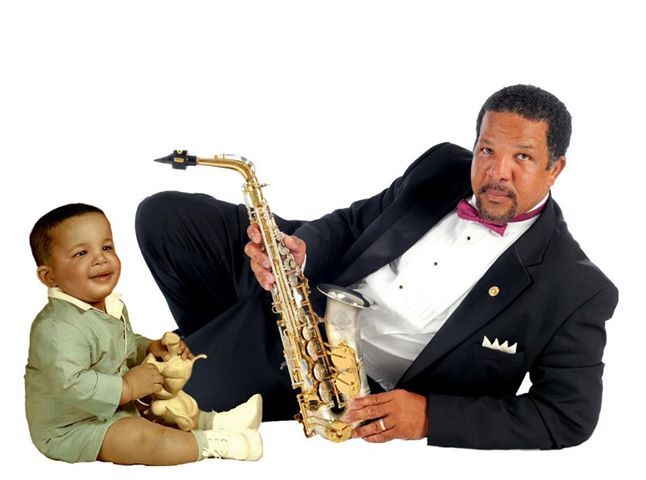 Special Album Notes/Acknowledgements for the HEAT CD - Can you stand the HEAT?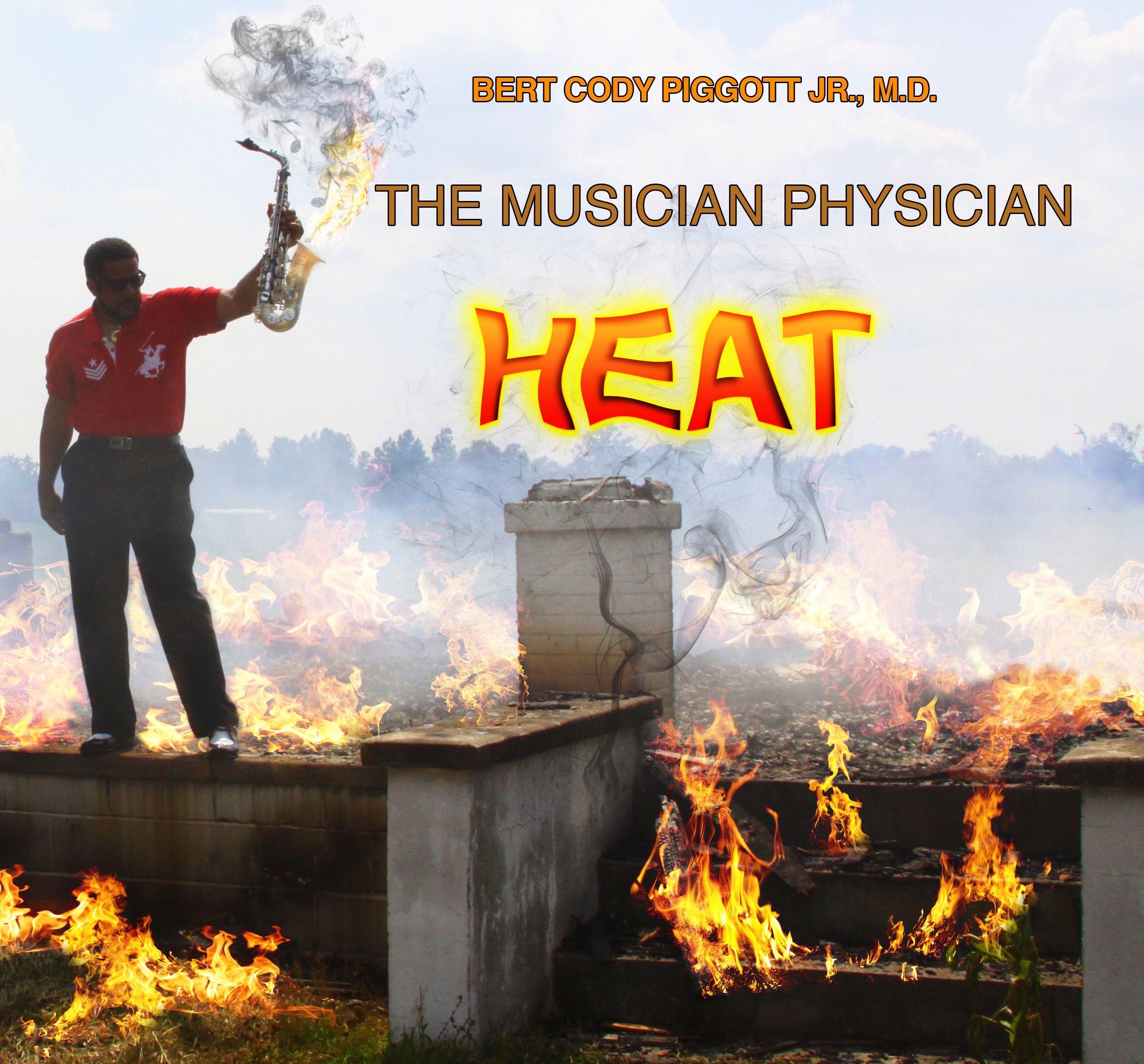 Feel The HEAT!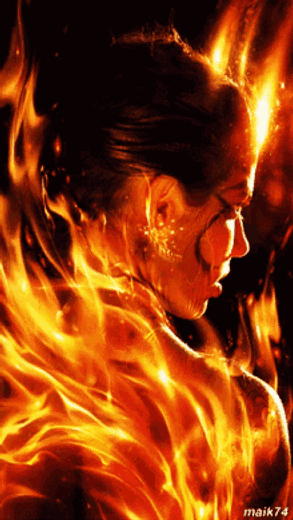 The Musician Physician displays his Saxual Prowess on his latest Smooth Jazz CD entitled HEAT.
This project is his most dynamic blend of HOT, SCORCHING up-tempo cuts and SMOOTH, SULTRY chillaxin' tunes that touch the SOUL.
ALL ABOUT YOU..., MORNING TOUCH, VANISHING POINT, HERE AGAIN, TWICE THE LOVE, DAT AIN'T BERT, NEON NIGHTS, THERE YOU GO AGAIN, HEAT, YOU ARE THE ONE and BLIND fill the prescription for treatment of Jazzitis. Bert Cody speaks through his Alto, Soprano and Tenor Saxophones. Piggott sings lead vocals and plays Alto sax on YOU ARE THE ONE, a sentimental tune which was written for his older daughter and her husband who were married a year ago. As a surprise to the bride and groom (and all of the guests who were in attendance at the wedding reception) Dr. Daddy played this song and there were hardly any dry eyes in the room. "The look on Cierra's face when I approached the head table...PRICELESS!" McKinley was quite pleased as well. 
The musical elements of this project have recently been completed. The icing is being applied to this cake as we speak. Stay tuned!
If you can't stand the HEAT.......You know what to do!